Wild swimming is swimming in nature. Swimming holes are natural pools off the beaten track with spectacular views. With both combined, Wild Swimming Holes was born.
This website is dedicated exclusively to natural pools and places to swim amidst nature. Here you will discover the best swimming holes, lakes, rivers and waterfalls to swim inland. I also cover stunning pools, coves and beaches on the coast.
The post for each spot has 3 main sections: How to Get There, Things to Do nearby, and Useful Information you should know before you go. These point out, for example, the difficulty level of the hike, water quality, where to eat and what to see.
Besides providing information about the most beautiful places with water, this website aims to protect them. For now, I contact the institutions responsible for managing those sites whenever I see something that could help protect the environment or the service to people. For example, if I see rubbish lying around, I ask them to put rubbish bins. If I see an area full of toilet paper, I ask them to consider installing a chemical toilet. My goal is to join forces to protect nature.
I have selected the best places to take a dip amidst nature. Discover the best spots. Enjoy refreshing swims in the most stunning natural pools and places to swim that locals have shown me. Dive in and revitalize yourself!
Splash in and Find your Tribe!
Mission
Provide practical information on the most amazing swimming holes and places to swim.
Share the beauty of nature

via information and photography.

Educate to help protect nature and the animals with whom we share them.
It is not only the responsibility of governments, institutions and companies to protect and care for nature. Each one of us plays an essential role. That is why we must appeal to each person's own responsibility. If you see someone flicking a cigarette butt or littering, it is a good idea to point it out to them politely.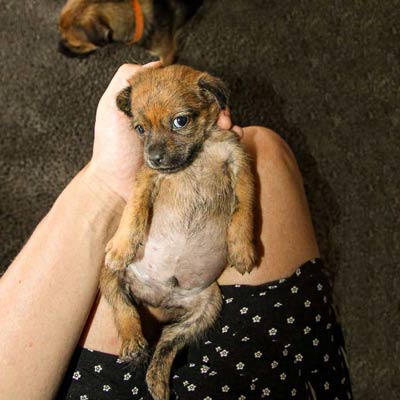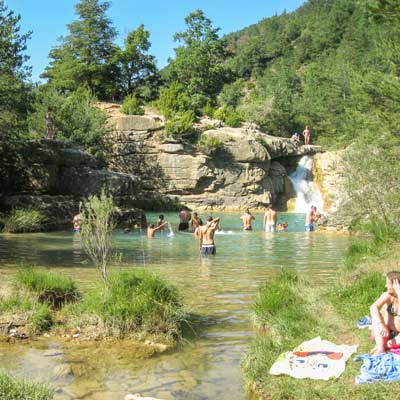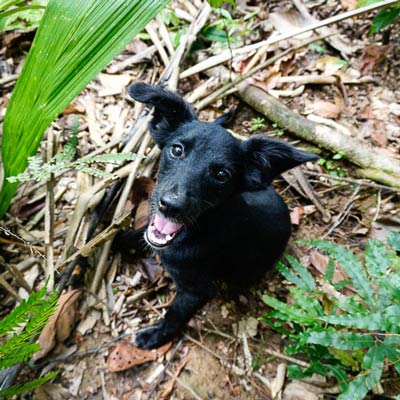 Ibaya
Who am I?
I love learning. I taught myself web design and development, and photography (waterproof camera, DSLR and drone). Writing is not one of my best skills, so I've had to 'get my act together' to make the information on this website clear.
I often go out alone on my excursions, though sometimes I go with friends. I love water, swimming, snorkelling and scuba diving. I like the lack of gravity and looking underwater. Diving buddies called me 'the fish woman' during an anthropological expedition on a sailing boat across the Red Sea. As soon as I see water, I want to jump in! I also love animals and nature.
Nature
As a regular swimmer and diver, I have seen first-hand the terrible impact that pollution and aggressive fishing methods have had on our waters over the last two decades. Some rivers, lakes and parts of the ocean are almost lifeless. This is sad and very worrying.
The world economy is based on the principle that people need to consume more and buy things they don't need. People are being told that having more will make them happier. This is destroying the earth. I am convinced that less is more. We need Nature to have a future.
Environmental protection should be the main priority in the world now. We should not forget we are part of Nature, and we totally depend on it. Take care of the environment, immerse yourself in nature and take the plunge of your life!
Please, if you notice any broken links or any information on this website that is not up-to-date (regulations and situations can change from one moment to the next), notify me immediately using the contact page.
We need Nature!
Go Wild & Join the Tribe!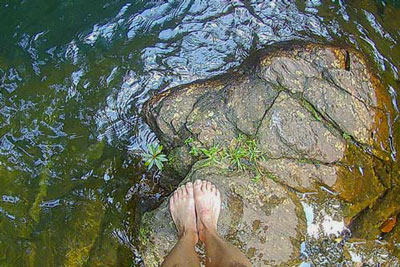 Looking for something in particular?